The camera pans back and forth a lot, and it's not all one shot, but the light movement and unromantic undressing for bed show how physically close they are with each other, how really married they are.

From Depth of Vision: The Grounded Cinema of William Wyler by Kenneth Lonergan concerning Dodsworth (film)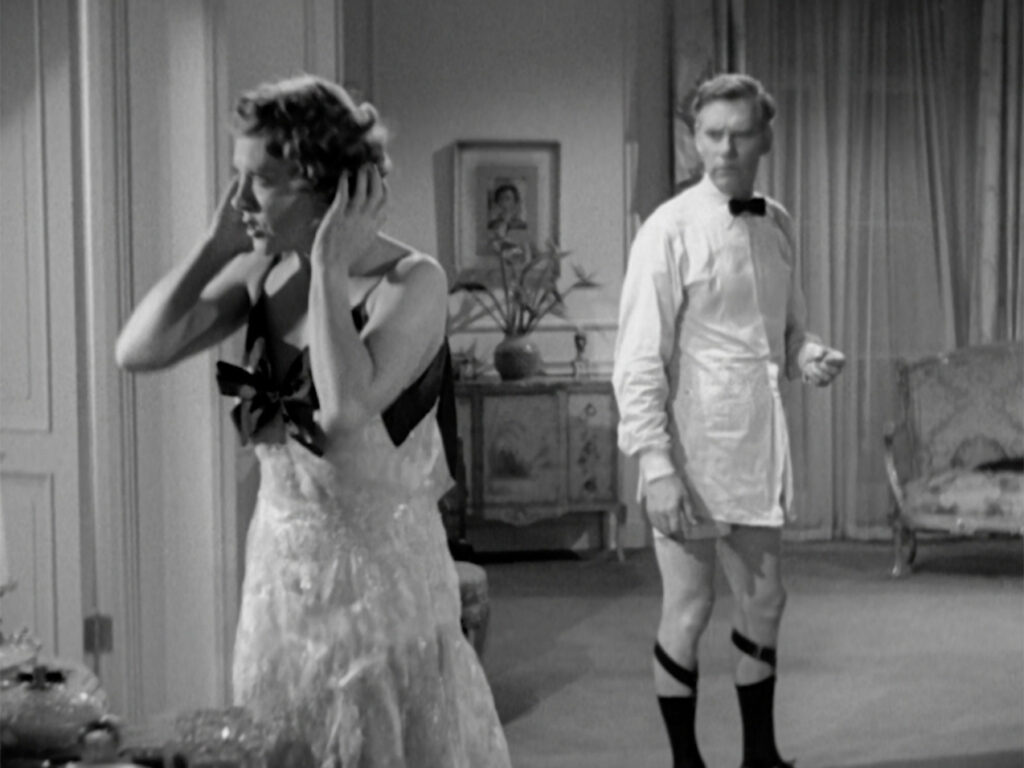 Sunday Sentence: The sentence(s) that touched me this week, out of context and without commentary. Inspired by David Abrams at The Quivering Pen.