Yet it is good to know about our terrible selves, not laud or criticize them, just acknowledge them. Then, out of the knowledge, we are better equipped to make a choice for beauty, kind consideration, and clear truth.

from Writing Down the Bones by Natalie Goldberg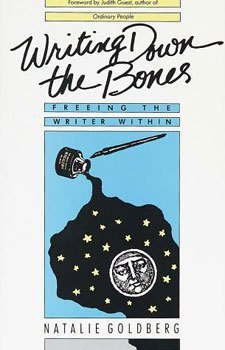 Sunday Sentence: The sentence(s) that touched me this week, out of context and without commentary. Inspired by David Abrams at The Quivering Pen.