I lay down and gave her the iron key. She held it in one hand and me in the other and was equally fond of both.

from Lancelot by Walker Percy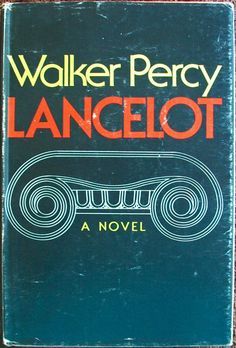 Sunday Sentence: The sentence(s) that touched me this week, out of context and without commentary. Inspired by David Abrams at The Quivering Pen.