She has tried so hard to remain true to the past. But the weight of her need must have been too great: her need to be comforted, her need to provide a legacy for a small, fatherless boy.

from The Laws of Evening by Mary Yukari Waters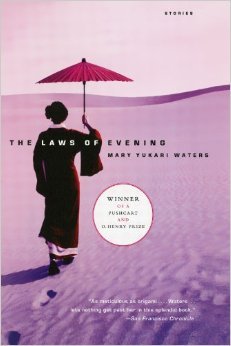 Sunday Sentence: The sentence(s) that touched me this week, out of context and without commentary. Inspired by David Abrams at The Quivering Pen.