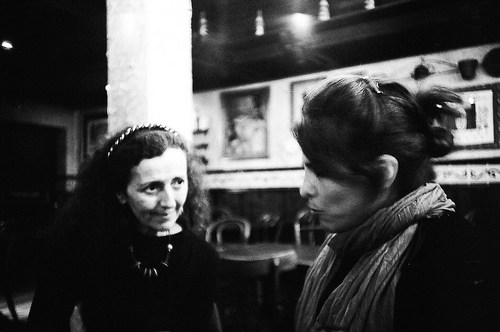 Pay no attention to fashion. Read, read, read: read across centuries, traditions and continents. Don't get caught up in any of the silly arguments that spring up: read poetry, write poetry and don't forget to live a little

from Forward Arts Foundation In Conversation with Maura Dooley by Maura Dooley
Sunday Sentence: The sentence(s) that touched me this week, out of context and without commentary. Inspired by David Abrams at The Quivering Pen.