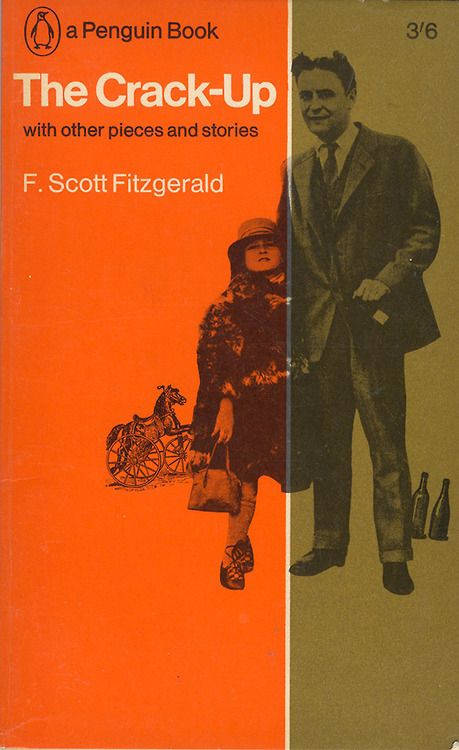 There is another sort of blow that comes from within – that you don't feel until it's too late to do anything about it, until you realize with finality that in some regard you will never be as good a man again.

from The Crack-Up by F. Scott Fitzgerald
Sunday Sentence: The sentence(s) that touched me this week, out of context and without commentary. Inspired by David Abrams at The Quivering Pen.