My time is coming: No writer ever developed without hard work and disappointment, and I am willing to have my share of both. I even realize I may never have anything else – there have been plenty of such artists, and some of them have been the very best.

from a letter to Walker Percy from Shelby Foote compiled in The Correspondence of Shelby Foote & Walker Percy Edited by Jay Tolson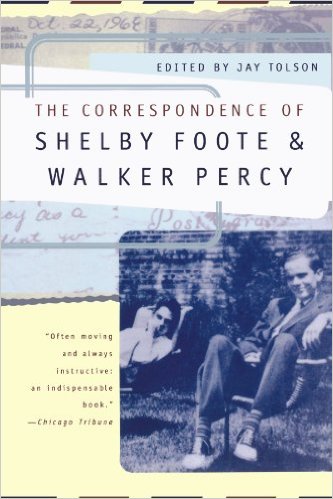 Sunday Sentence: The sentence(s) that touched me this week, out of context and without commentary. Inspired by David Abrams at The Quivering Pen.