All day Joy sat on her neck in a deep chair, reading. Sometimes she went for walks but she didn't like dogs or cats or birds or flowers or nature or nice young men. She looked at nice young men as if she could smell their stupidity..'

from Good Country People by Flannery O'Connor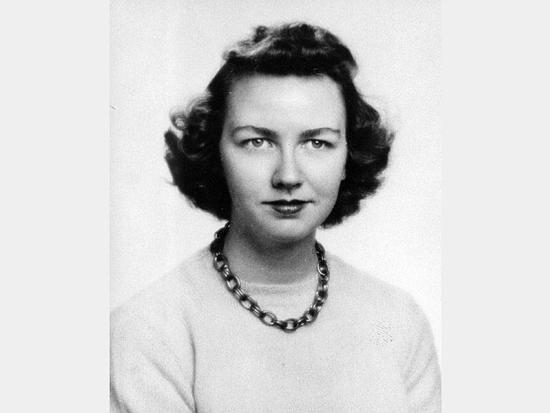 Sunday Sentence: The sentence(s) that touched me this week, out of context and without commentary. Inspired by David Abrams at The Quivering Pen.