And the ghost
of Arthur Moore, who taught me Chaucer,
returns in the night to say again:
'Let me tell you something, boy.
An intellectual whore is a whore.'

from the poem Some Further Words found in the collection The Mad Farmer Poems by Wendell Berry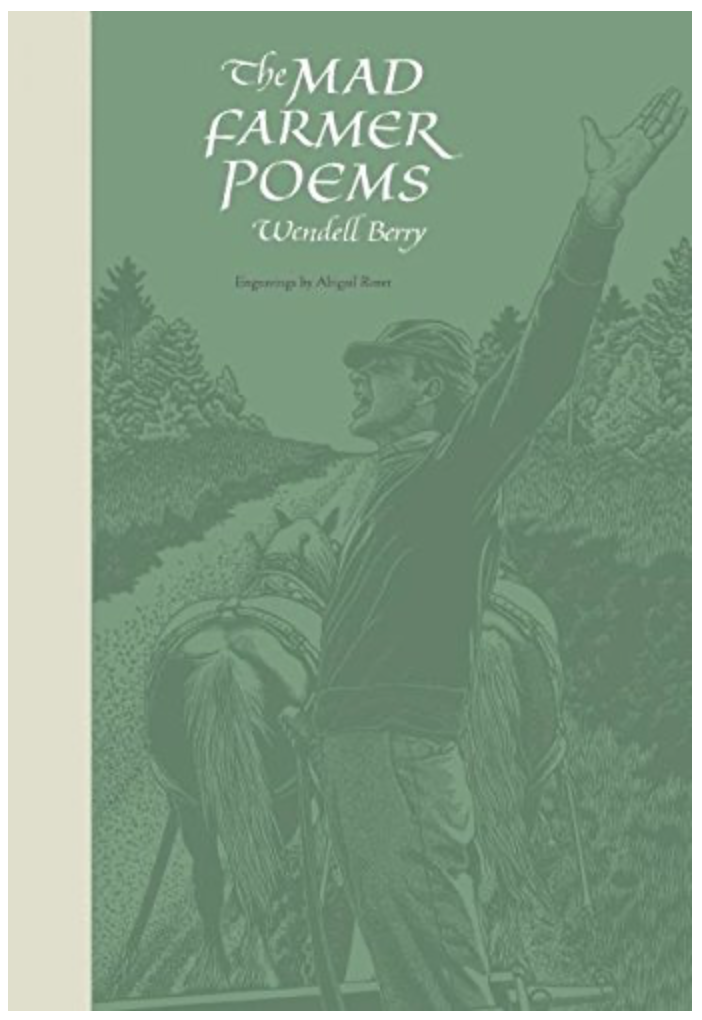 Sunday Sentence: The sentence(s) that touched me this week, out of context and without commentary. Inspired by David Abrams at The Quivering Pen.