It never ended because there was no end to reach. It was a contest in hyperbole and carried on for no other reason.

from Their Eyes Were Watching God by Zora Neale Hurston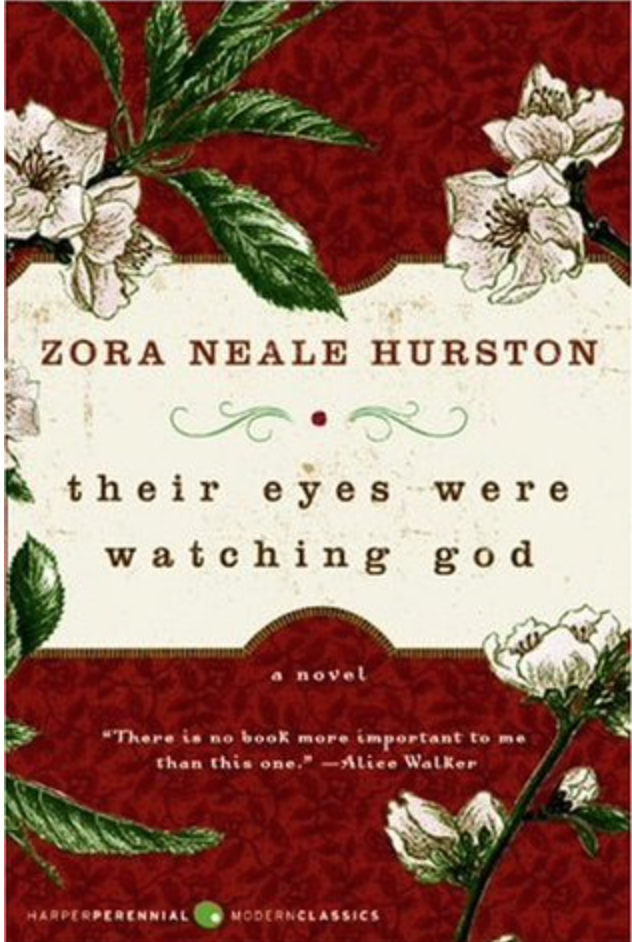 Sunday Sentence: The sentence(s) that touched me this week, out of context and without commentary. Inspired by David Abrams at The Quivering Pen.