While the most adroit of writers in this genre can achieve effects of breathtaking subtlety, I'd still maintain in every successful short story you can find, among delicate shards of glass, that solid brick, threatening, wonderful, ready to propel itself, if necessary, into one's imagination, doing damage, external and internal, and unlike most novels, not remotely bothered to care what consequent healing may be necessary. There is then a ruthlessness about the form, and its style is a matter of how that ruthlessness disguises itself.

Taken from the Brick by Frank McGuinness, available in the collection Surge.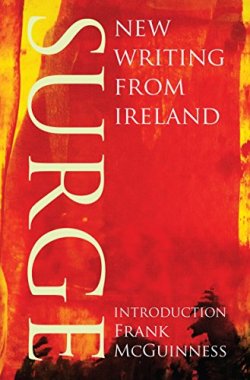 Sunday Sentence: The sentence(s) that touched me this week, out of context and without commentary. Inspired by David Abrams at The Quivering Pen.