Indeed, the most thrilling moments in writing are when the author is veritably un-safe and takes a leap – in plot, character, logic, language or whatever – and reveals something (perhaps, even, our own selves).

Published in The Stinging Fly Issue 29 Volume 2 (Editorial by Thomas Morris)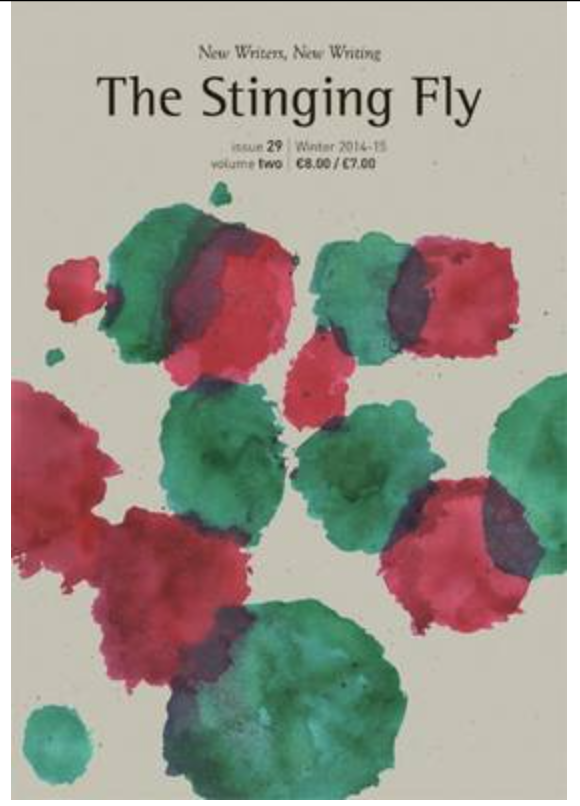 Sunday Sentence: The sentence(s) that touched me this week, out of context and without commentary. Inspired by David Abrams at The Quivering Pen.