Raymond in those days spoke French and English, too, with a crack in each. His English belonged to a subdivision of Catholic Montreal – a bit Irish sounding but thinner than any tone you might hear in Dublin. His French vocabulary was drawn from conversations with his mother and aunt, and should have been full of tenderness.

From the book Across the Bridge by Mavis Gallant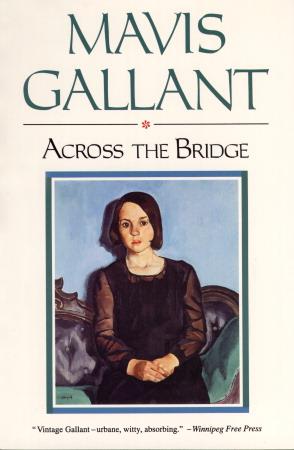 Sunday Sentence: The sentence(s) that touched me this week, out of context and without commentary. Inspired by David Abrams at The Quivering Pen.