He was completely interested in humanizing technology. What something should be was always the starting point for his designs.

From Jony Ive: The Genious Behind Apple's Greatest Products by Leander Kahney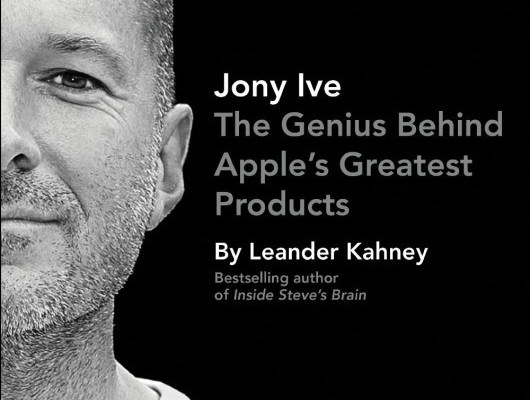 Sunday Sentence: The sentence(s) that touched me this week, out of context and without commentary. Inspired by David Abrams at The Quivering Pen.