I came up in the sixties, which is way after everything else. But we always assumed that we knew white people, that we really sort of understood them. And I found out that if you don't understand yourself you don't understand anybody else.

by Nikki Giovanni in James Baldwin and Nikki Giovanni's Extraordinary Forgotten Conversation About the Language of Love and What It Takes to Be Truly Empowered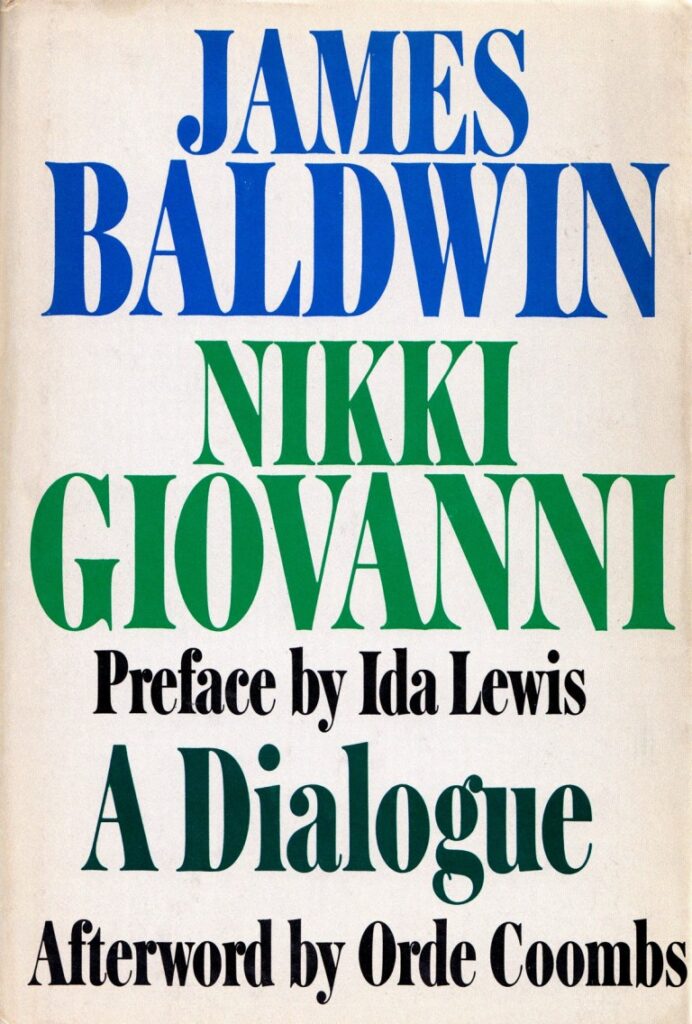 Sunday Sentence: The sentence(s) that touched me this week, out of context and without commentary. Inspired by David Abrams at The Quivering Pen.